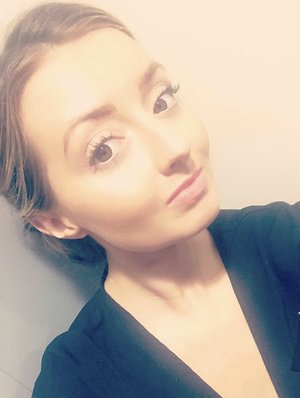 Clear Mind Hypnotherapy



Hello I'm Mica and I want to help you to achieve the life you want to live I am qualified and immersive Hypnothearpist in the south west London area I use a combination of techniques including CBT NLP and positive thinking psychology to help you achieve your diseried goals, wether that's managing anxiety to changing the way view situations in to positive thinking.

Hypnotherapy is being able to share your thoughts, feelings and experiences in a skilled professional safe environment it is so important for you to find the right therapist for you! I am kind and concidering individual that cares for the up most professional care, to help you make this decision I offer a free 30 minute phone consultation for you to decide.

As it's January and February mental health awareness is extremely busy time of year I am offering the first session for only £35



My practice is within easy reach of London SW Chelsea

I am experienced at treating conditions such as

Anxiety
Stress
Anger management
Stress management
Fears and phobias
Confidence
Self esteem
Relationships
Fertility
Sexual dysfunction
Relaxation
Sleep issues
Public speaking
IBS and IBD
Pain management
Loss and bereavement
Smoking
Weight loss
Moving on from a relationship
Motivation
Exams
Self shaming
Body confidence
Self love


I am on an accredited register that has been accredited by the professional standards authority. The accredited register is set up by the government to improve the standards of safety for the benefits of the public.

I am a member of the Nanital Hypnotherapy Society, fully comply with their code of ethics. Full insurance with Howden.

Graduate of Chrysalis training courses.